Tecnoval Mechanical Components
Tecnoval Mechanical Components is a family business founded in 1998, located in the province of Girona, Catalonia (Spain). We have more than 24 years' experience in the machined parts manufacturing sector in a wide range of dimensions and materials, with facilities spanning more than 1,400 m² equipped with state-of-the-art machinery to develop our industrial activity.
Our philosophy involves offering the best service and directly dealing with our customers, working according to their needs and demands always with the mission of offering excellent quality at the best price. We also collaborate in the design and manufacture of prototypes according to the needs and objectives of each customer. RELIABILITY
GUARANTEE
INNOVATION
Our company policy is based on investing and renewing our machinery-tools park in order to have the latest technologies with the purpose of ensuring top quality manufacturing and having a very competitive edge. Tecnoval Mechanical Components is a symbol of quality, reliability, guarantee and innovation thanks to the professionalism and training of our team.

〉  ENGINEERING
〉  MACHINING
〉  QUALITY CONTROL
〉 TREATMENT
〉 MECHANICAL WELDING
〉 MANUFACTURE AND ASSEMBLY
Thanks to our extensive experience in machining, including precision machining by CNC, below are some of the most prominent sectors that use machined parts made by Tecnoval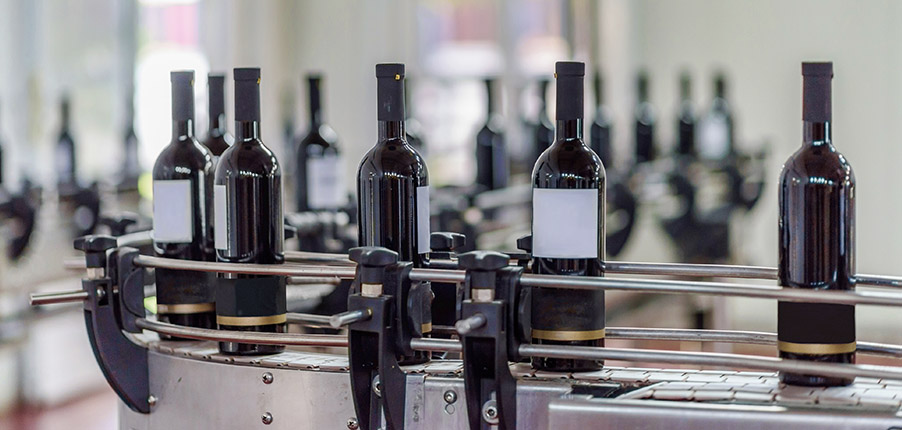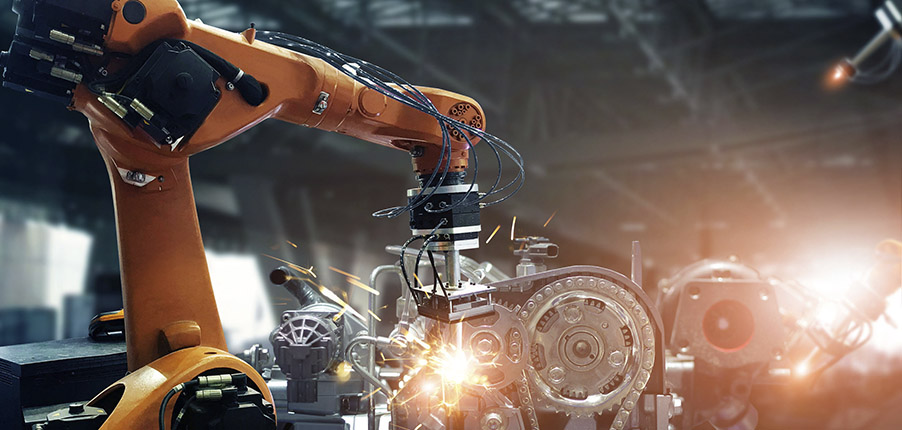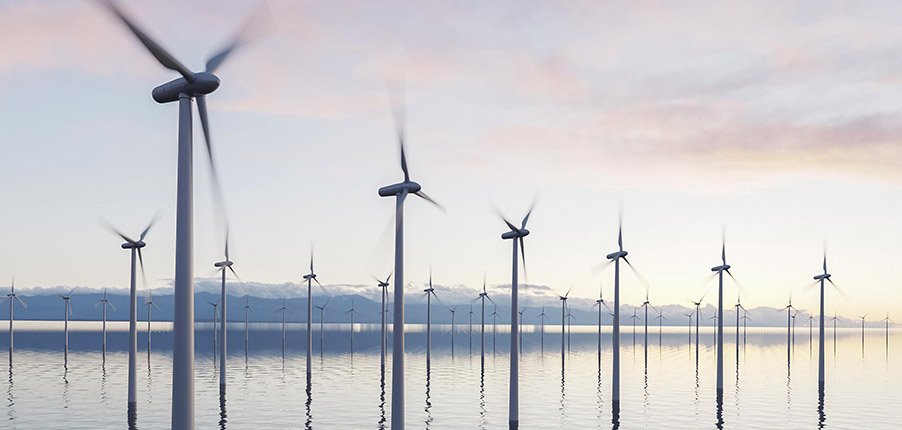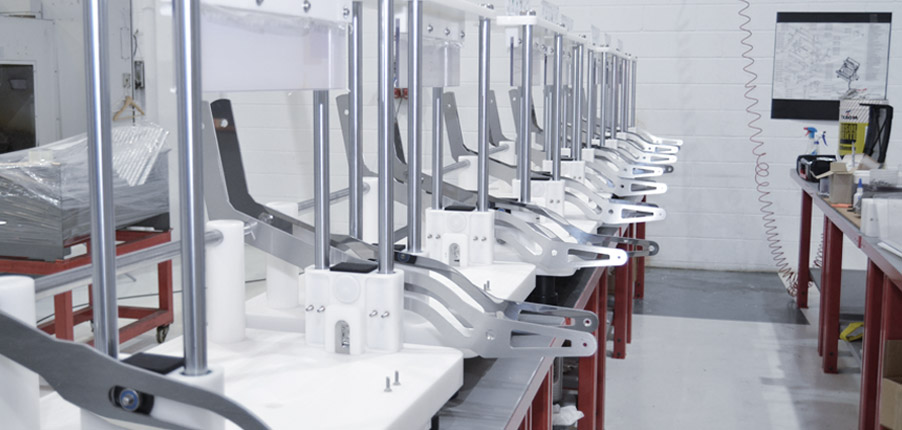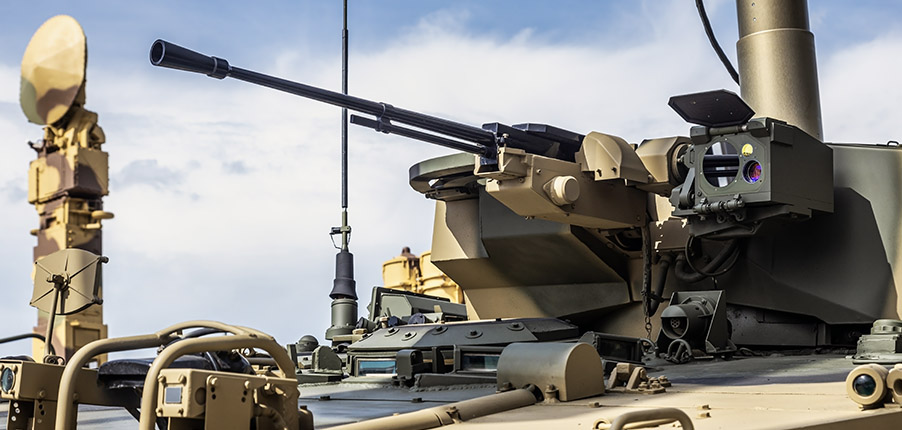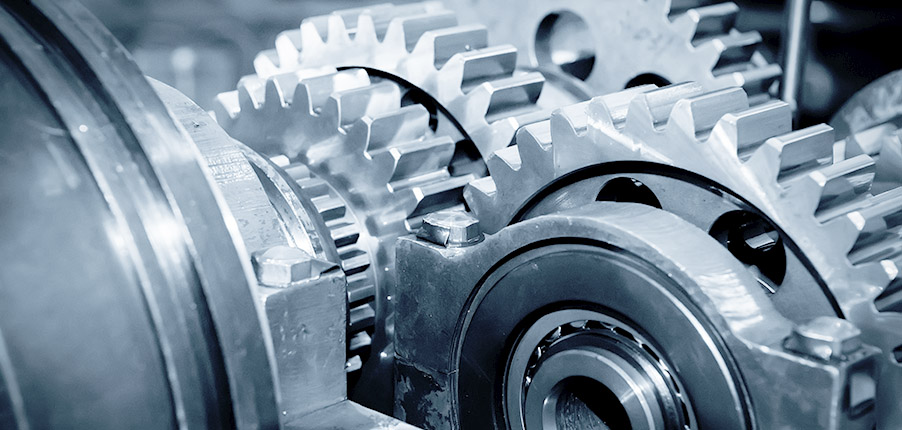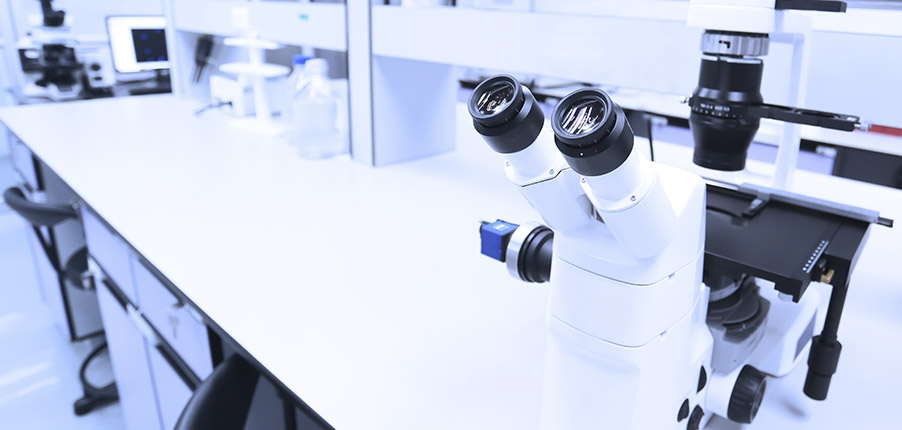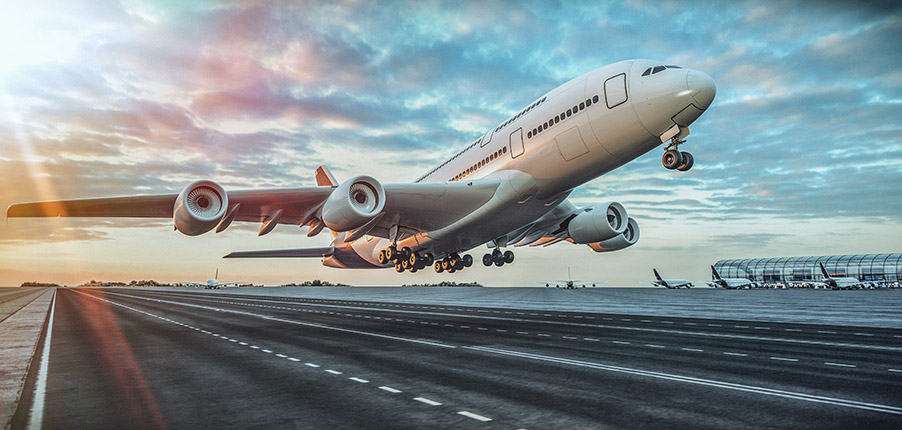 Please contact us if you have any questions or concerns. If you do not wish to use our form, send us an email to comercial@tecnovalcnc.com and we will respond as soon as possible.

Garbí, 7, Pol. Ind. Pont del Princep
17469 Vilamalla (Girona) - Spain
Garbí, 7, Pol. Ind. Pont del Princep
17469 Vilamalla (Girona) - Spain
Engineering
Machining
Quality control
Treatment
Manufacture and assembly
Mechanical welding